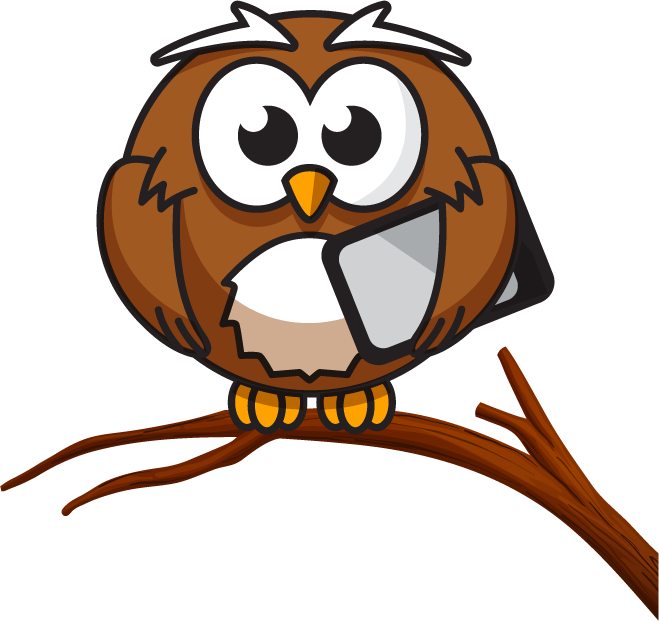 Trusted Educational Apps for Kids
Hundreds of games for students in Preschool, Kindergarten, and up to 7th grade. Loved by kids, parents, and teachers!
Start Learning Today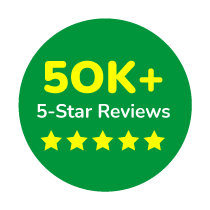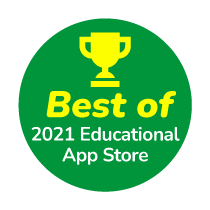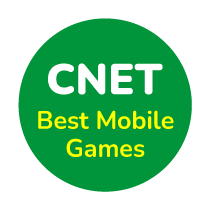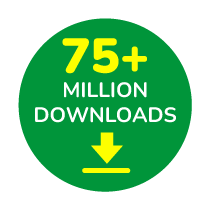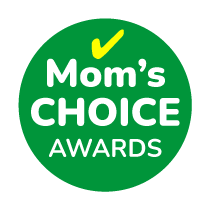 A Curriculum Trusted by Millions of Parents and Teachers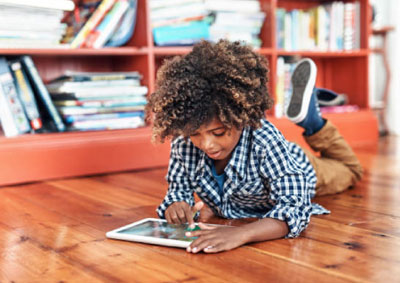 20 Mobile Apps
Your subscription includes access to our award-winning catalog of 20 mobile apps. Available for Apple, Google, and Amazon devices.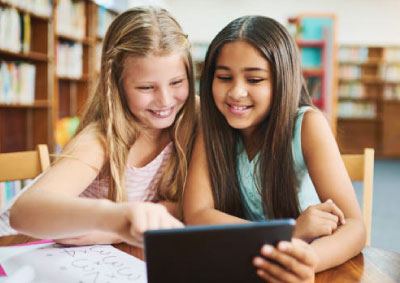 200+ Educational Games
Play over 200 fun and educational games. Fly spaceships, race cars, drive boats, pop balloons, and more!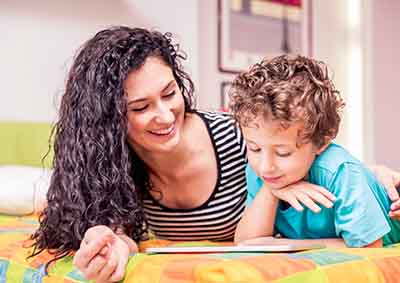 Progress Reports
Track your students playtime and progress from one centralized report. Help identify trends and find areas to focus on and improve.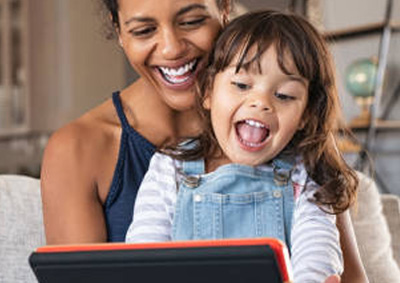 Active Learning
Every game follows a teacher designed curriculum that focuses on learning and practicing key concepts of math, language, and science.